Zanzibar to Vic Falls
Booking Dates
05/09/2022 through 12/08/2023
Travel Dates
05/09/2022 through 12/11/2023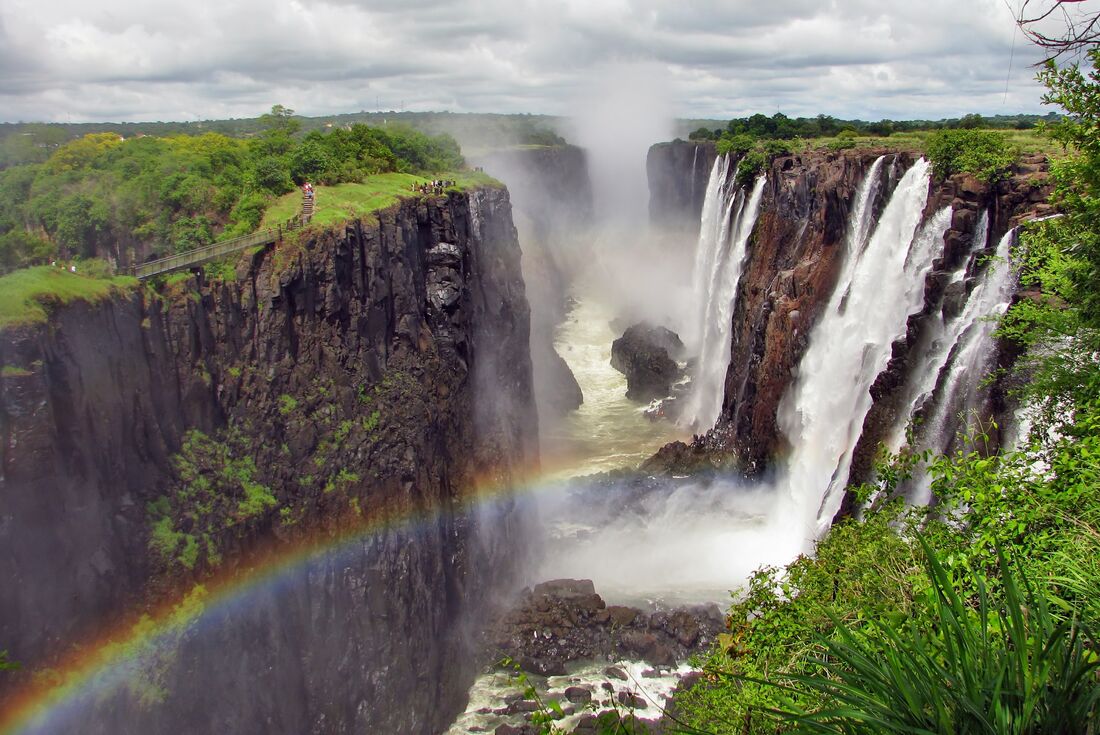 Zanzibar to Vic Falls

Dive into a lesser-known Africa on this 19-day Lonely Planet Experience from the east of Tanzania through Malawi, Zambia and to Zimbabwe. Begin on the pristine beaches of Zanzibar's northern coastline, then travel though rolling savanna and wide-open plains on a series of game drives and hikes. Get close to incredible wildlife in remote nature reserves and emrabce local hospitality in the regional cities and traditional villages along the way. Take on this eye-opening African overland adventure with a local crew to guide you to the best of the region, all shared with a small group of travellers ready to explore.

Activities
South Luangwa National Park – 4×4 Dawn Game Drive
Petauke – Jewellery workshop project
Masvingo – Great Zimbabwe Ruins guided visit
Highlights
Chill out on the northern beaches of Zanzibar, enjoying white sand and sparkling blue sea of the Indian Ocean, and spend some time discovering the island's hub at Stone Town.
Discover the magic of South Luangwa National Park on a morning safari game drive. This park is a highly concentrated arena of noble African beasts and exotic wildflowers.
Get a chance to explore the largest ruins in sub-Saharan Africa – the World Heritage-listed Great Zimbabwe, thought to be the former palace of an ancient monarch.
Discover the history and heritage of local communities – including the San People – with guided cultural walks and a knowledgeable local leader to provide insights.
Choose from a range of optional activities at Victoria Falls so you can see the cascades the way you want, and maybe treat yourself to a helicopter ride.
| Day | Description | View All |
| --- | --- | --- |
| Day 1 | Stone Town | Details |
| Day 2 | Zanzibar Northern Beaches | Details |
| Day 3 | Zanzibar Northern Beaches | Details |
| Day 4 | Stone Town | Details |
| Day 5 | Mikumi National Park | Details |
| Day 6 | Iringa | Details |
| Day 7 | Chitimba | Details |
| Day 8 | Lake Malawi | Details |
| Day 9 | Lake Malawi | Details |
| Day 10 | South Luangwa National Park | Details |
| Day 11 | South Luangwa National Park | Details |
| Day 12 | Petauke | Details |
| Day 13 | Lusaka | Details |
| Day 14 | Harare | Details |
| Day 15 | Great Zimbabwe Ruins / Masvingo | Details |
| Day 16 | Bulawayo | Details |
| Day 17 | Bulawayo | Details |
| Day 18 | Victoria Falls | Details |
| Day 19 | Victoria Falls | Details |