Road to Zanzibar
Booking Dates
07/01/2023 through 12/26/2024
Travel Dates
07/01/2023 through 01/09/2025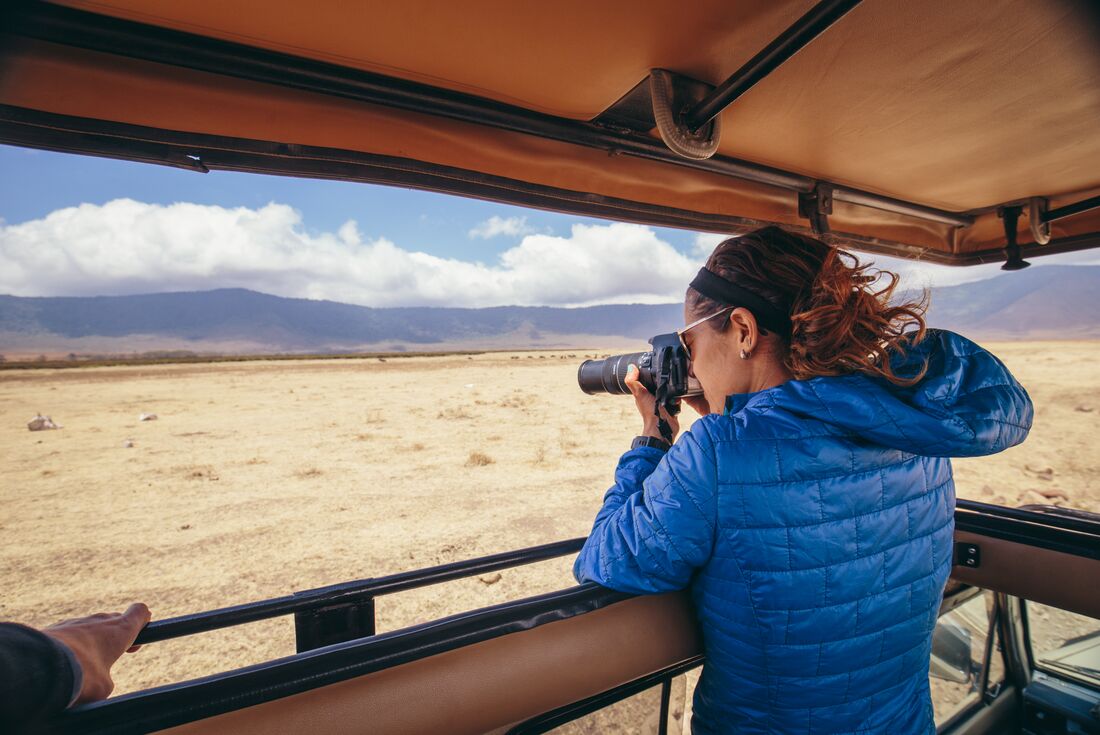 Road to Zanzibar

Travel overland on a 12-day eastern Africa experience, all the way to Zanzibar. Whether you're spotting lions deep in the Serengeti, hiking a lush mountain trail in the Usambara Mountains, cruising on a traditional dhow in the Indian Ocean's azure waters or interacting with local communities near Mto wa Mbu, you're set to learn a thing or two about the wonders of these lands and its people. Travel with an expert local leader and a group of likeminded adventurers keen to scour every inch of the Ngorongoro Crater for the Big Five and share travel stories over a seafood meal in Zanzibar.

Activities
Ngorongoro Crater – 4×4 Game Drive
Serengeti National Park – 4×4 Game Drive
Serengeti National Park – 4×4 Game Drive
Serengeti National Park – 4×4 Game Drive
Mto Wa Mbu – Village walk & local dinner
Irente – Lushoto hike
Irente – Local lunch
Highlights
Explore the Serengeti, a wildlife arena like no other, and look for lions, leopards, elephants and giraffes in this iconic park.
Take a mind-blowing safari across the floor of the Ngorongoro Crater in an open-roof 4WD vehicle for a chance to see endangered black rhinoceros.
Embark on a hike through the Usambara Mountains to the Irente viewpoint, then stop at a farm on the way back for a picnic lunch.
Wander around Stone Town's bustling bazaars and fragrant spice markets and consider heading on an optional guided tour of the island's spice plantations.
Accompanied by a local crew – a leader, driver and cook – you'll be in excellent hands for the duration of your adventure.
| Day | Description | View All |
| --- | --- | --- |
| Day 1 | Nairobi | Details |
| Day 2 | Mto wa Mbu | Details |
| Day 3 | Ngorongoro Crater / Serengeti National Park | Details |
| Day 4 | Serengeti National Park | Details |
| Day 5 | Serengeti National Park / Mto wa Mbu | Details |
| Day 6 | Usambara Mountains | Details |
| Day 7 | Usambara Mountains | Details |
| Day 8 | Dar es Salaam | Details |
| Day 9 | Stone Town | Details |
| Day 10 | Zanzibar Northern Beaches | Details |
| Day 11 | Zanzibar Northern Beaches | Details |
| Day 12 | Stone Town | Details |